Getting Started with QuickBooks Online - Positive Pay
This help page helps you set up Bank Positive Pay for QuickBooks Online.
You will want our software and a QuickBooks Online account to follow along.



If you haven't already installed the software, please download and install the software.
For those who prefer to watch videos to 'Get Started', please use these links:
Getting Started With QuickBooks Online Part 1 (2m 47s)
Getting Started With QuickBooks Online Part 2 (4m 50s)

When you start the software, you'll arrive at the Welcome New User Screen - click Bank Positive Pay.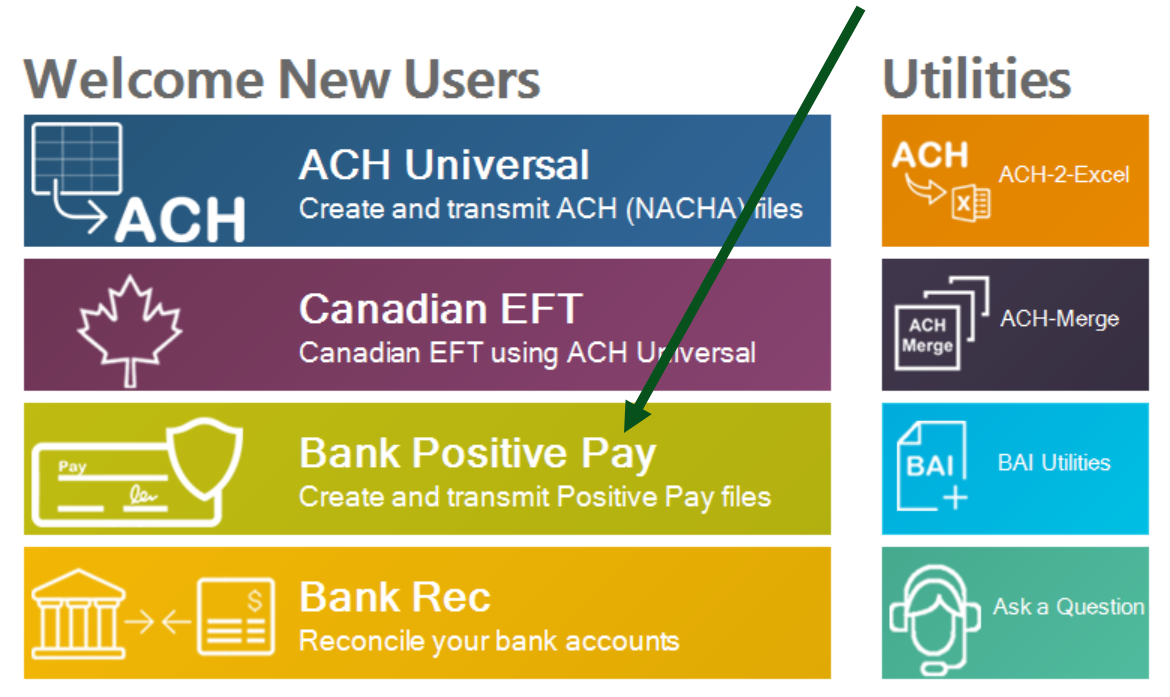 I. Create a new account (File > New Account > Create Account)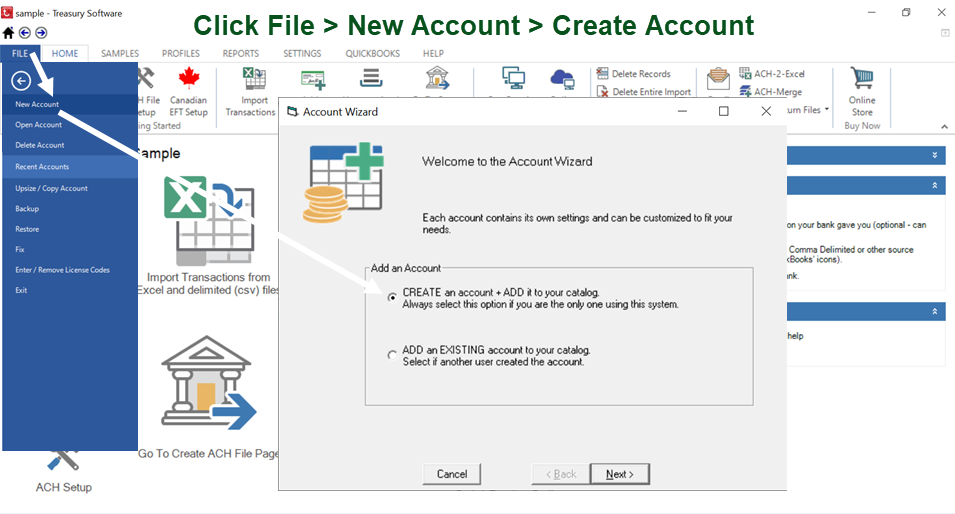 On the 2nd screen of the Wizard, enter the name of your new account.
This name is only used for your internal purposes / identification.

Click Next, then Finished.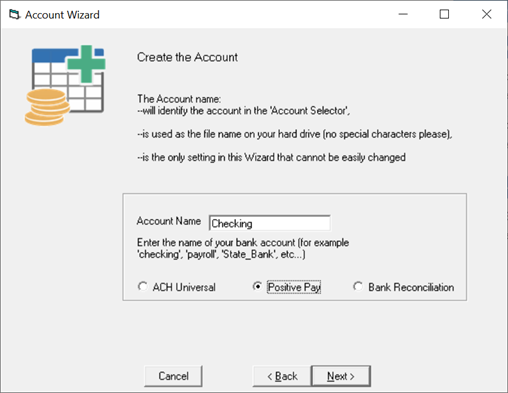 Congratulations - you're now in your new account!!




II. Connecting to QuickBooks Online - Setup

On the Home Page - click the large QuickBooks Online Integration Window.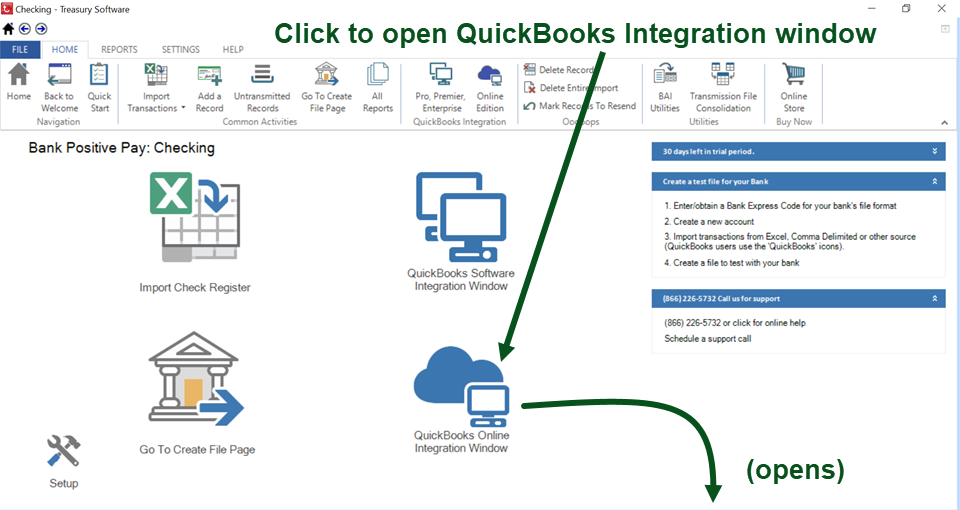 Then click on the 'Authorize' button on the QuickBooks Online Integration Window to initiate the authorization process.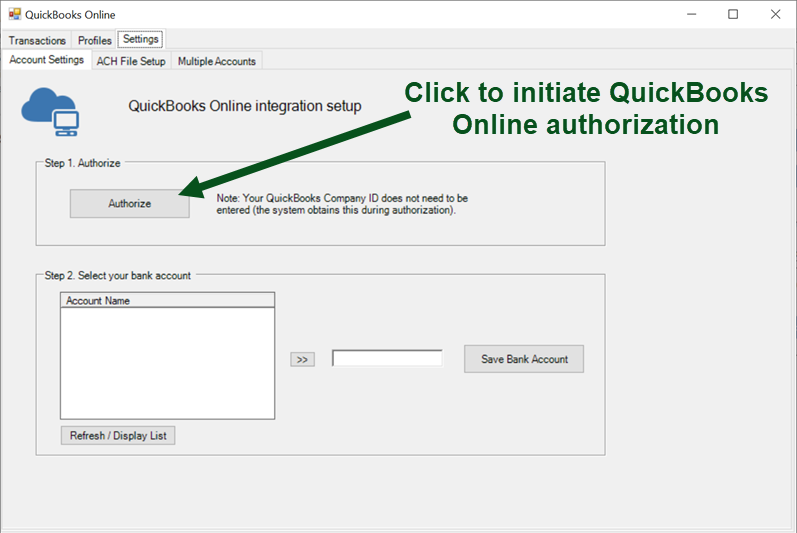 Log into your QuickBooks Online Account by entering your credentials and clicking 'Sign In'.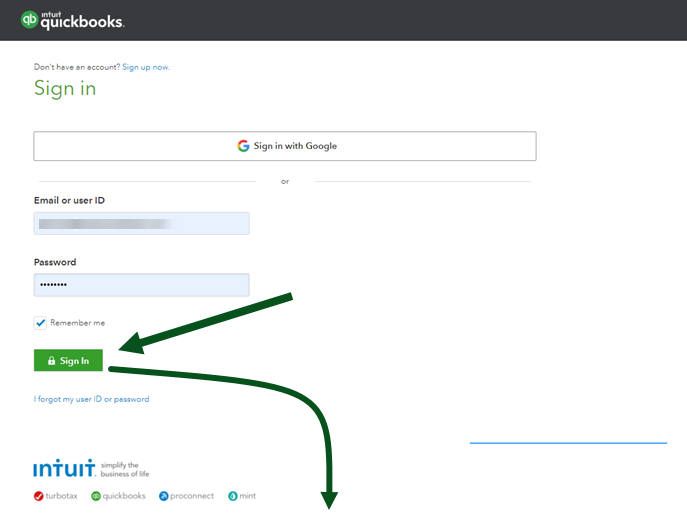 If you have multiple QuickBooks Online companies - you can select here.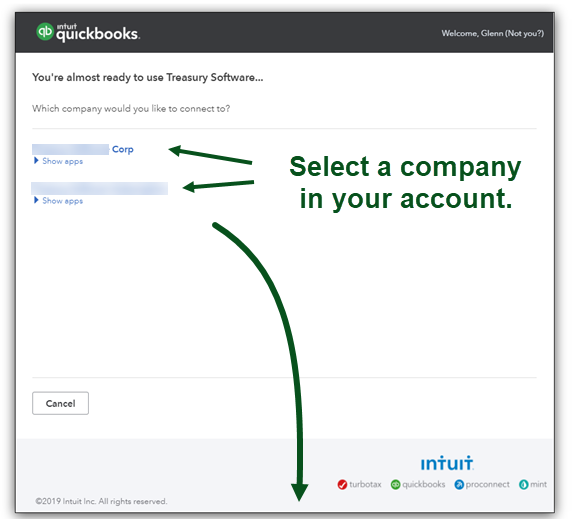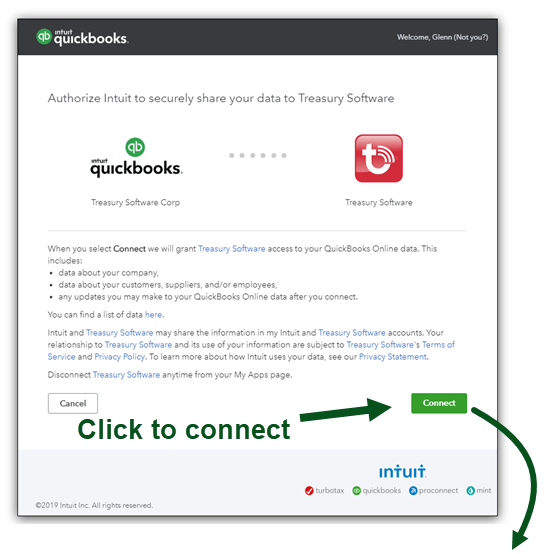 III. Selecting a bank account from QuickBooks Online - Setup
Now, switch back to our software.

Select a bank account to work with from your QuickBooks Online Company and click 'Save'.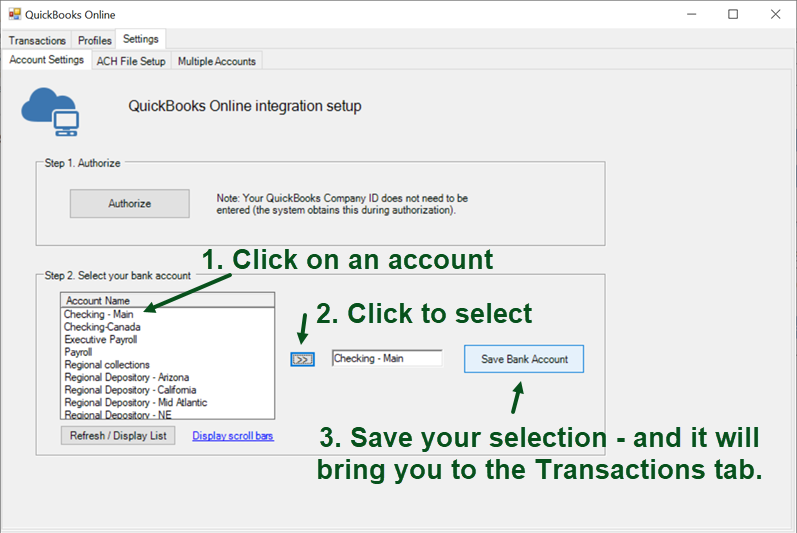 You can now view transactions from the Transactions tab.

For now, let's close the QuickBooks Integration window and complete the setup by entering your Bank Express Code.



IV. Enter your Bank Express Code
Reminder - before you transmit a file to your bank, don't forget to enter your Bank Express Code.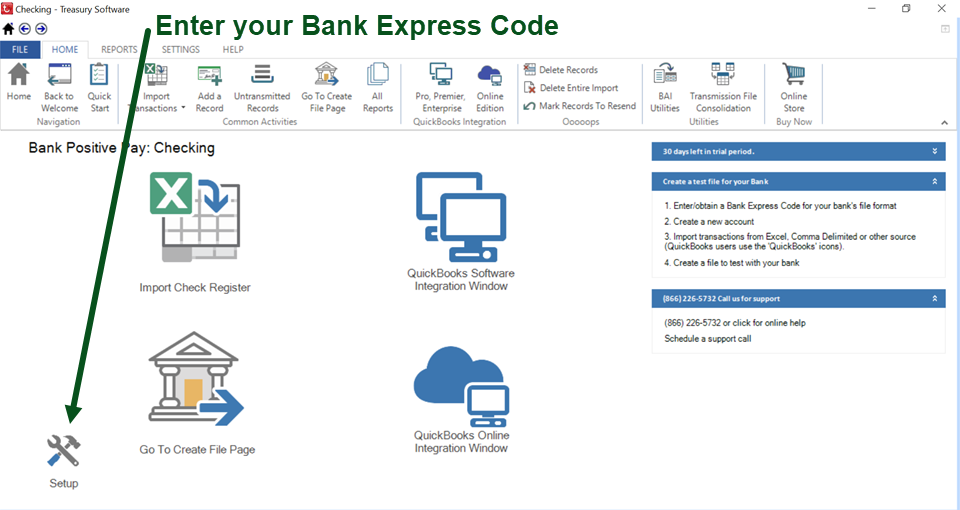 To enter the Bank Express Code, click on the 'Setup' icon on the Home page (or Settings >Enter Bank Express Code). Enter the code provided and "Update Bank Information". Continue through the wizard until finished.

Don't have a Bank Code?
Send us the layout you received from your bank. We'll look it up in our library of formats and provide you with the correct Bank Express Code number. If we don't have your code on file, we update our library weekly (on Monday) and will provide you with a code without charge.

Why do we ask that you send in your format?
Many banks have multiple formats (the largest two banks have over a dozen formats each).