Do you want to change the location of your ACH file when it is automatically saved?
By default, the file is saved automatically under C:\users\public\Treasury Software\To Bank
If you need to change this location, just follow these simple steps:
1. From the Home page, click on 'Go To Create ACH File Page'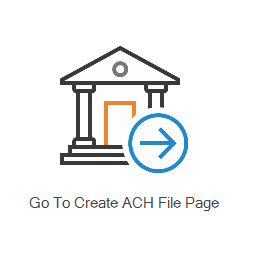 On the right side of your screen, under the second blue horizontal bar, click on 'Change File Name/Location' and then the link that drops down.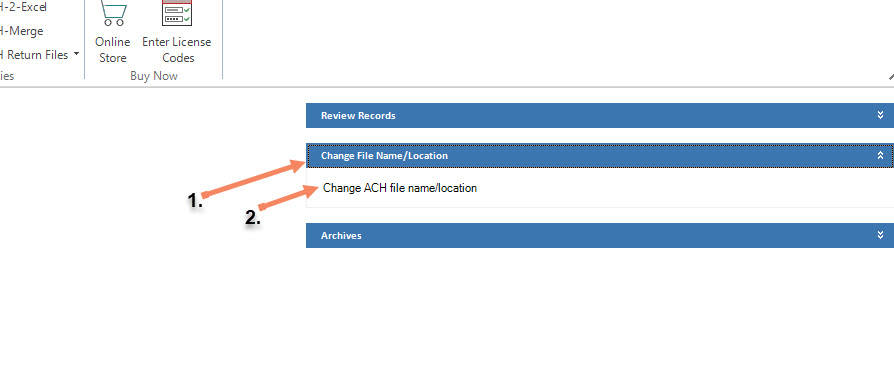 2. Then, navigate to a location like your Desktop or any other folder or location and click 'Save'.