After checking the Services panel and the Firewall, if you are still unable to connect, you may need to enable TCP/IP:
1. Select Start, and in your list of programs, select SQL Server Configuration Manager. If you are unable to find it try the following:
Control Panel>Administrative Tools>Computer Management

2. Navigate to SQL Server Configuration Manager > SQL Server Network Configuration > Protocols for <machine instance>. If using the Treasury Software SQL Express database select the database with 'TREASOFT'.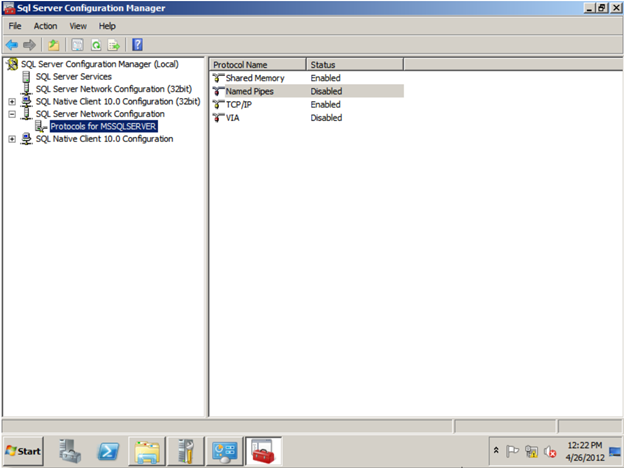 3. Double-click Named Pipes. The Named Pipes Properties screen appears.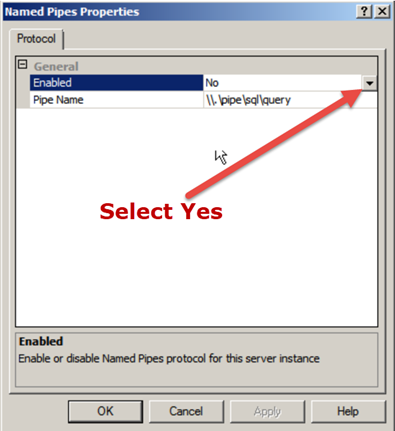 4. From Enabled, select Yes. Then click OK.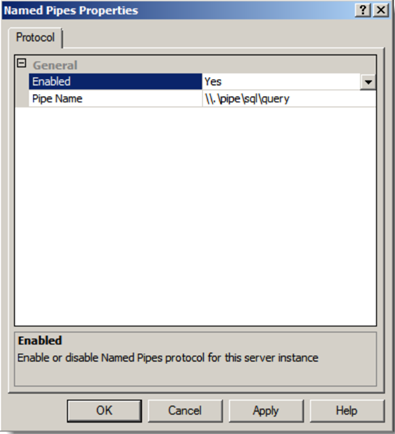 5. Double-click TCP/IP. The TCP/IP Properties screen appears.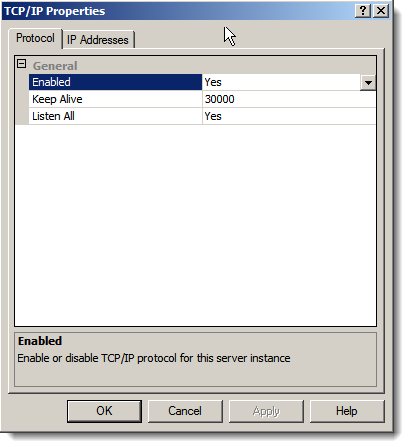 6. On the Protocol tab, ensure Yes is selected for Enabled. On the IP Addresses tab, ensure that Yes is selected for the appropriate IP Address. Also, ensure that the appropriate TCP Port is indicated.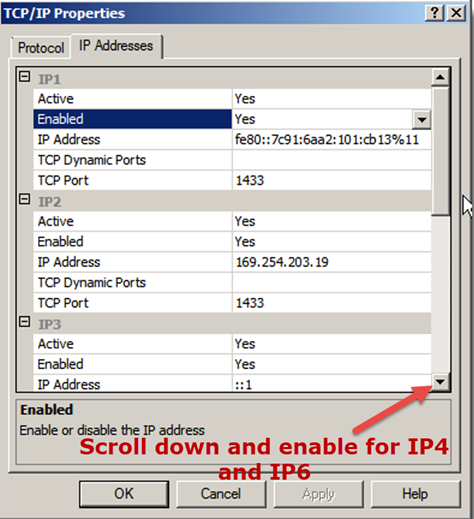 Scroll down and enable for IP4 and IP6 Click OK.
7. Go into the Services Panel and restart the database (run > services.msc).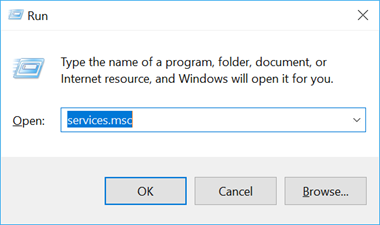 Restart the database.