SSH Public and Private Key creation
If you do not have keys, please follow the instructions on this page to create keys.
If you already have keys, skip this page.

While there are many key creation tools, the most common is PuTTY.
For your convenience, a copy of the PuTTY generation tool has been included with Treasury Software.
Notes:
--If you installed prior to Build 347, download from http://www.treasurysoftware.com/setup/puttygen.exe
--The example below illustrates the use of PuTTY, but you may use any tool you wish.
To access the copy of PuTTY already on your computer, click Settings > Transmission Options > Transmission Method > SSH Settings (see below).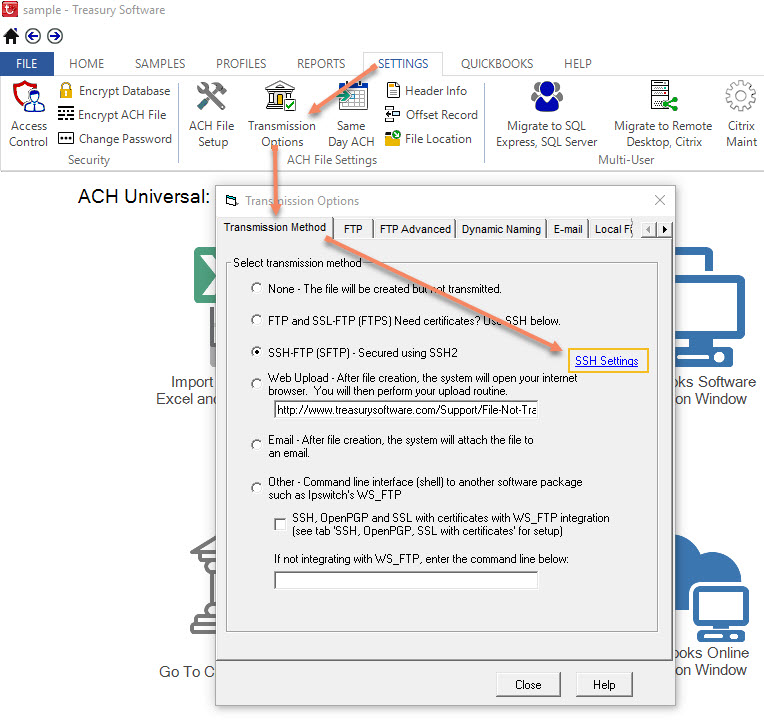 This will start the SSH Wizard
Click on "I need to generate a Private and Public key".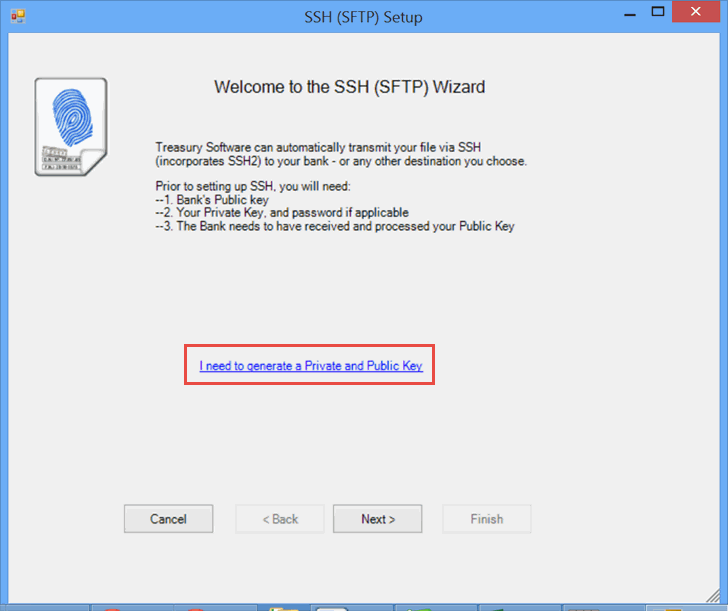 This will now start PuTTY
Click on Generate.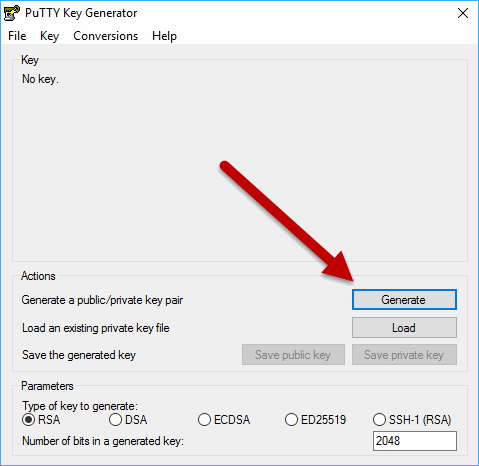 Follow the prompt to move the mouse.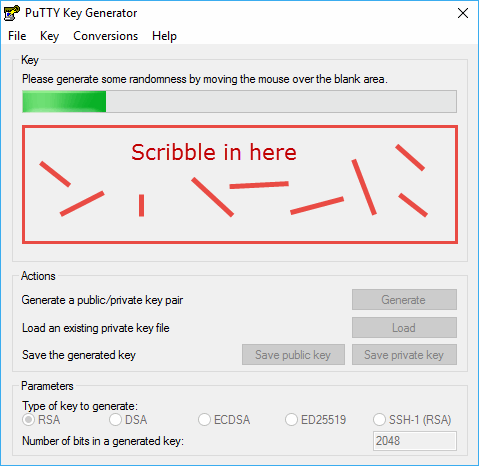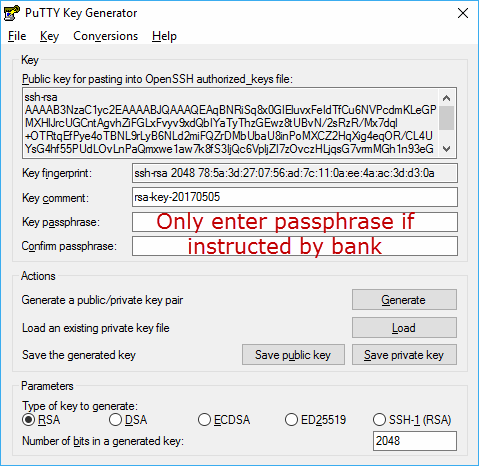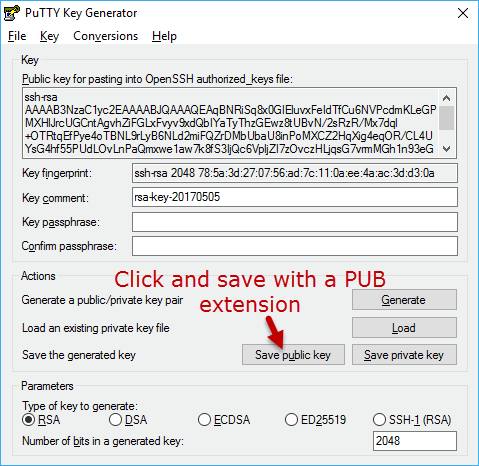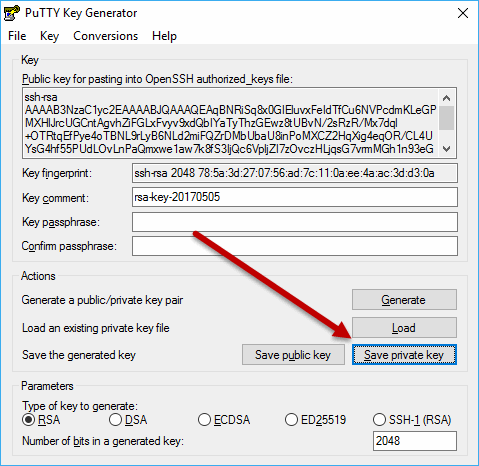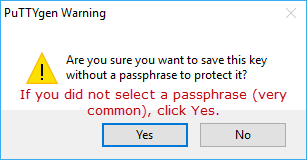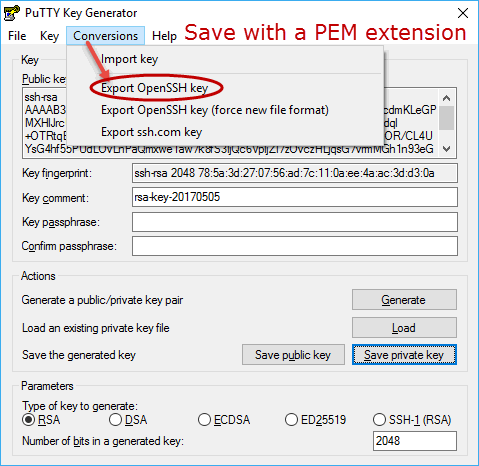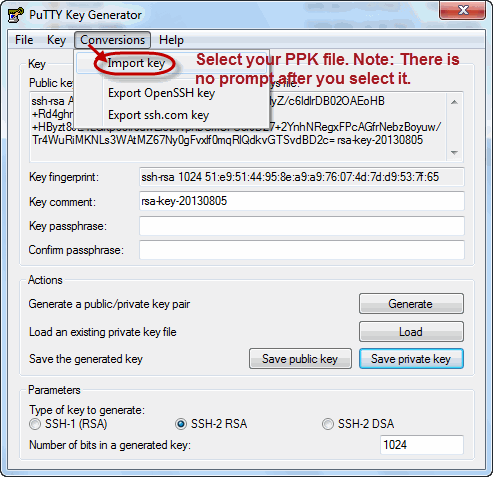 Congratulations! Please backup your keys.
Be sure to send your PUB (public) key to your bank.
Save your PEM (private) key for use with Treasury Software.
Note: You will also need your bank's PUB (public) key to begin transmission.