If the software brought you to this page, it would appear that there's an issue with the Excel file you are trying to import.

Next steps:
1. Open the Excel file in Excel.
2. Create a new/blank Excel file
3. Copy and Paste the contents into the new/blank file (and save).

Import using the newly created file.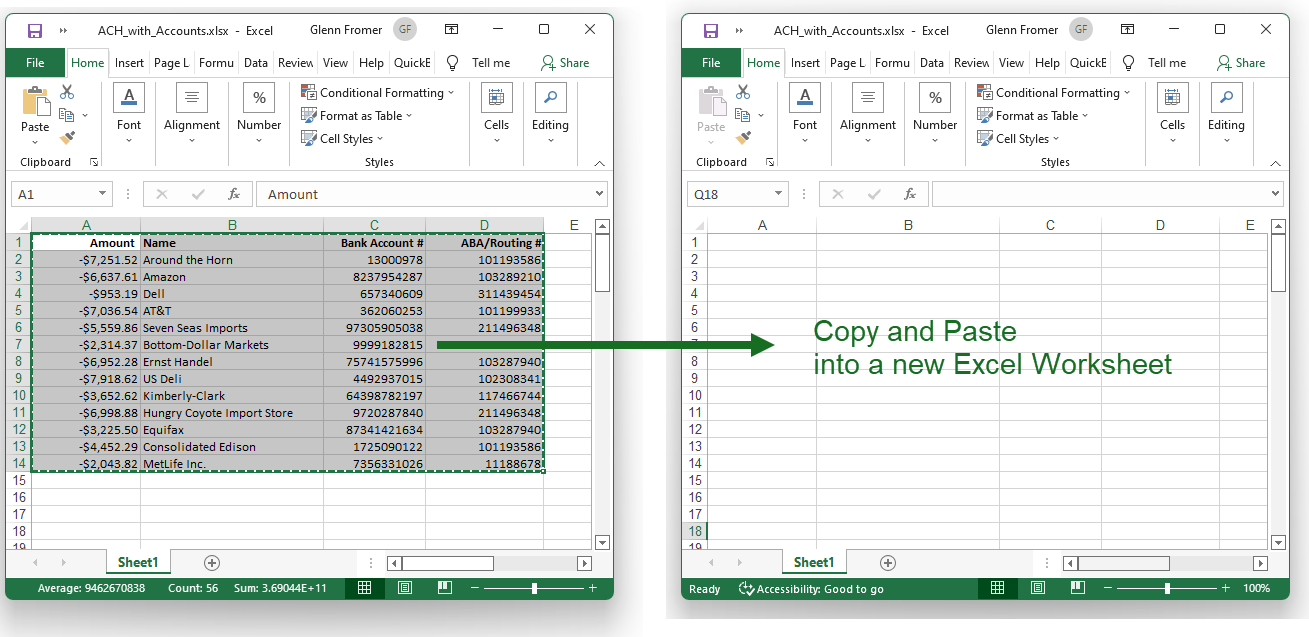 Then, import the new file into Treasury Software.