Our Workgroup and Enterprise platforms (SQL) are compatible when your computer is set to Canadian and UK 4 digit year formats.

(Note: If you are having a date compatibility issue in importing using Excel or csv file, this help page is not for you. See instead field mappings).

To update on your system, please perform the following steps: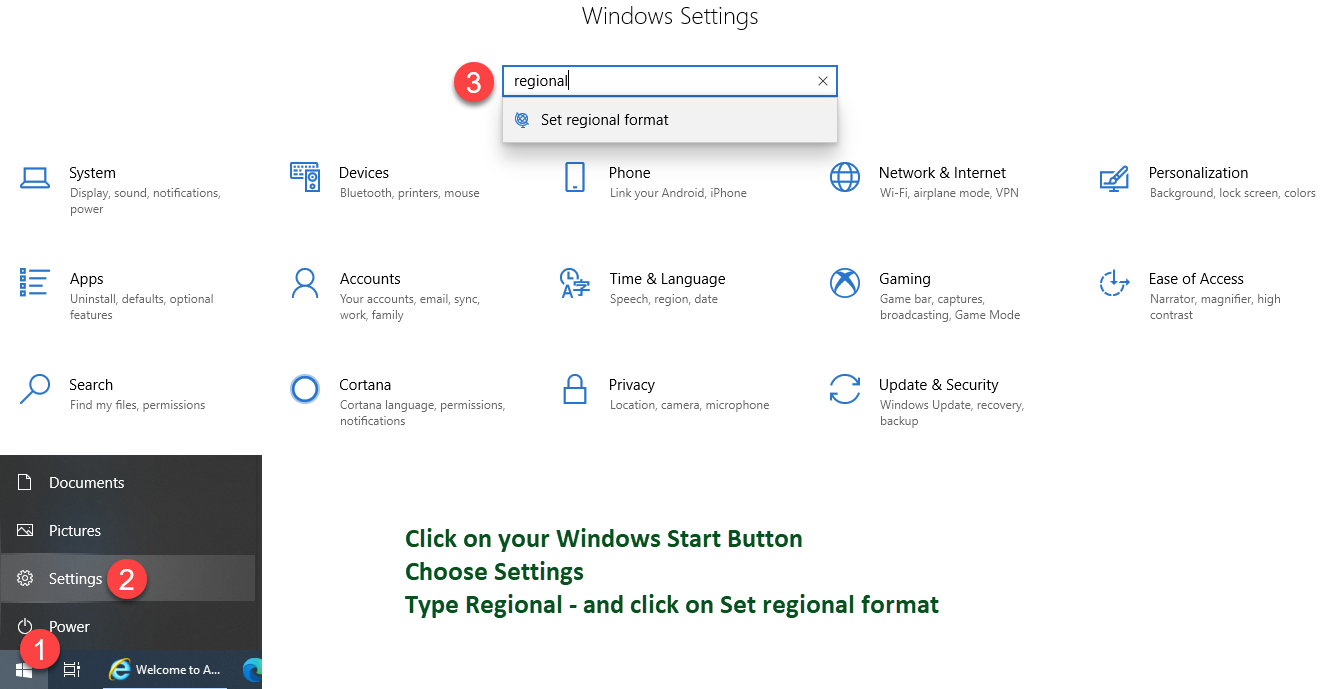 At the Regional Format screen, click on the link at the bottom 'Change Date Formats'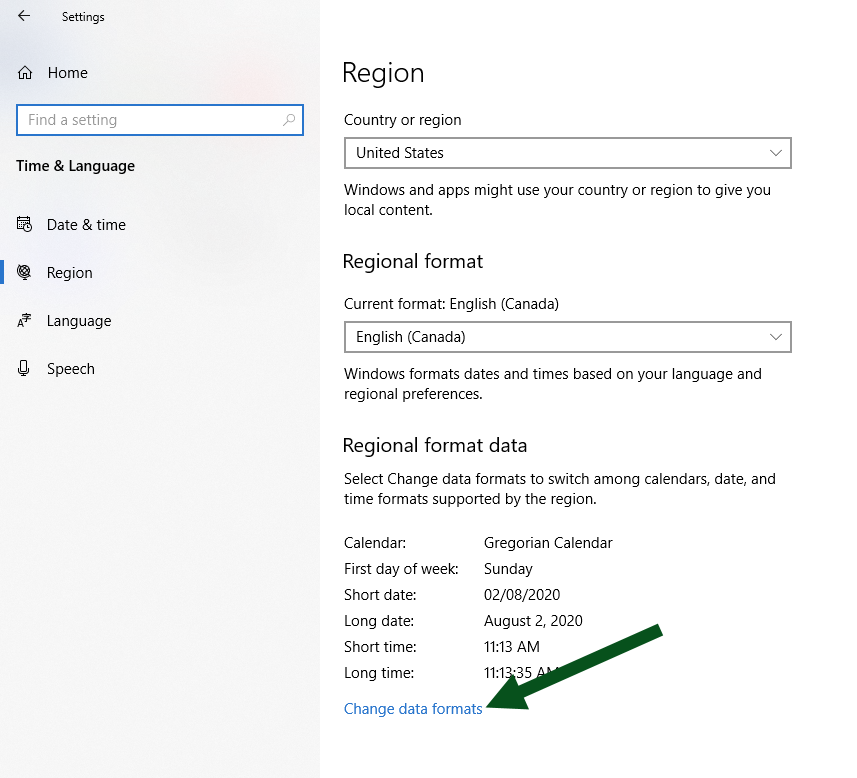 Then, select a 4 digit date format. Either
DD/MM/YYYY
MM/DD/YYYY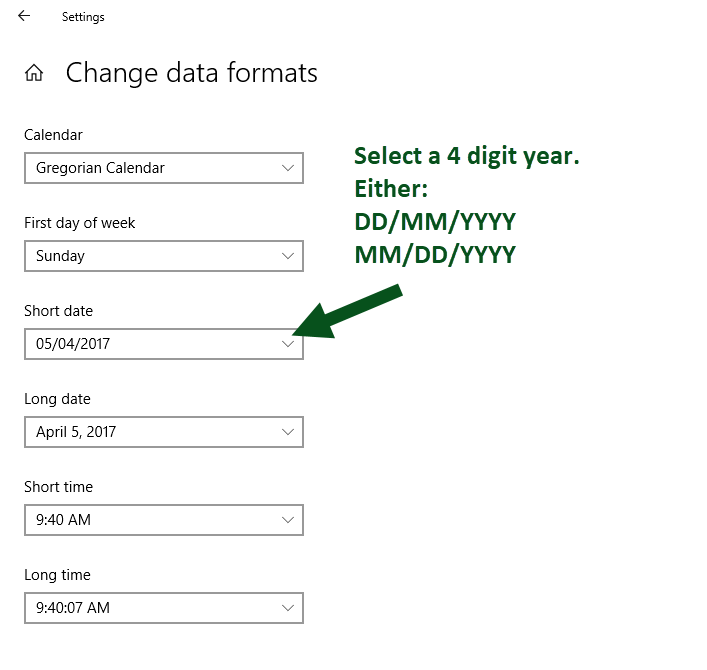 All done!!